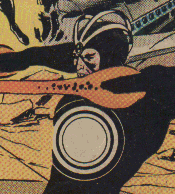 Havok blasting away
Maximum blast!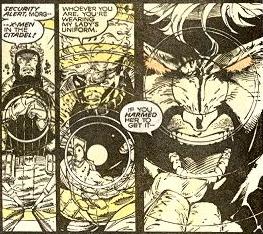 Magistrate Summers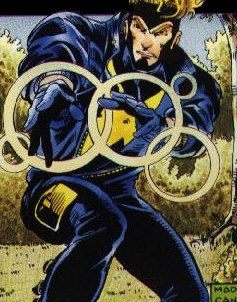 Havok's plasma rings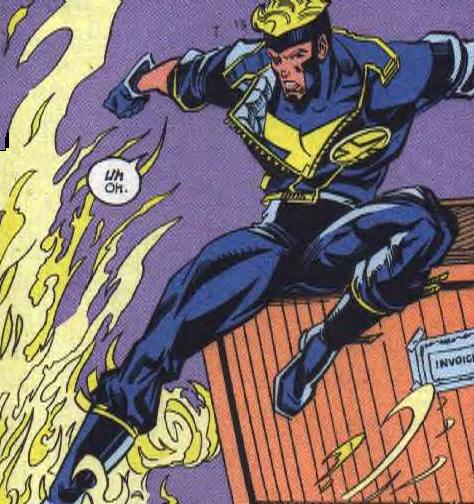 Into the fire!
Havok blasting Forge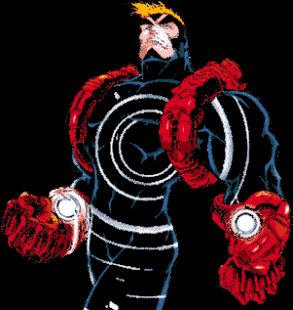 Brotherhood/X-Factor IV Uniform
Havok: "McCoy!!!"

Brotherhood Havok - headshot
Havok's spirit entering body of Mutant X Havok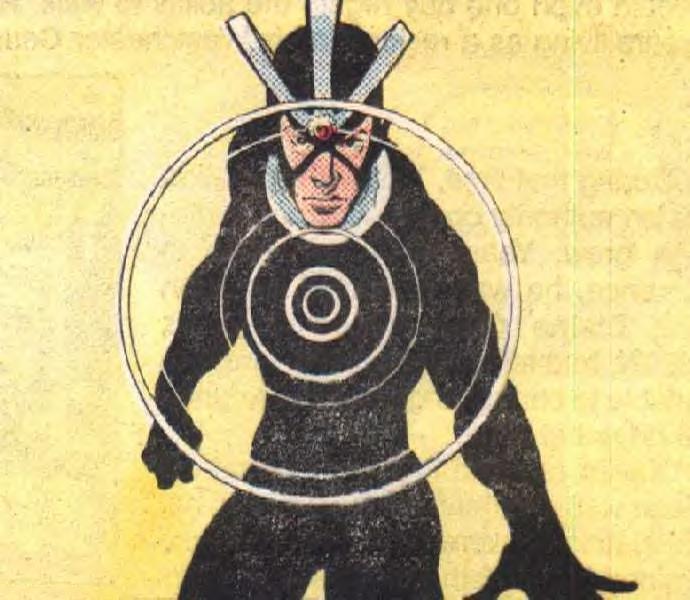 Original Uniform

Havok's sadness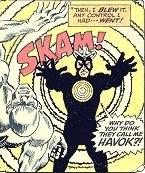 Havok blasting Iceman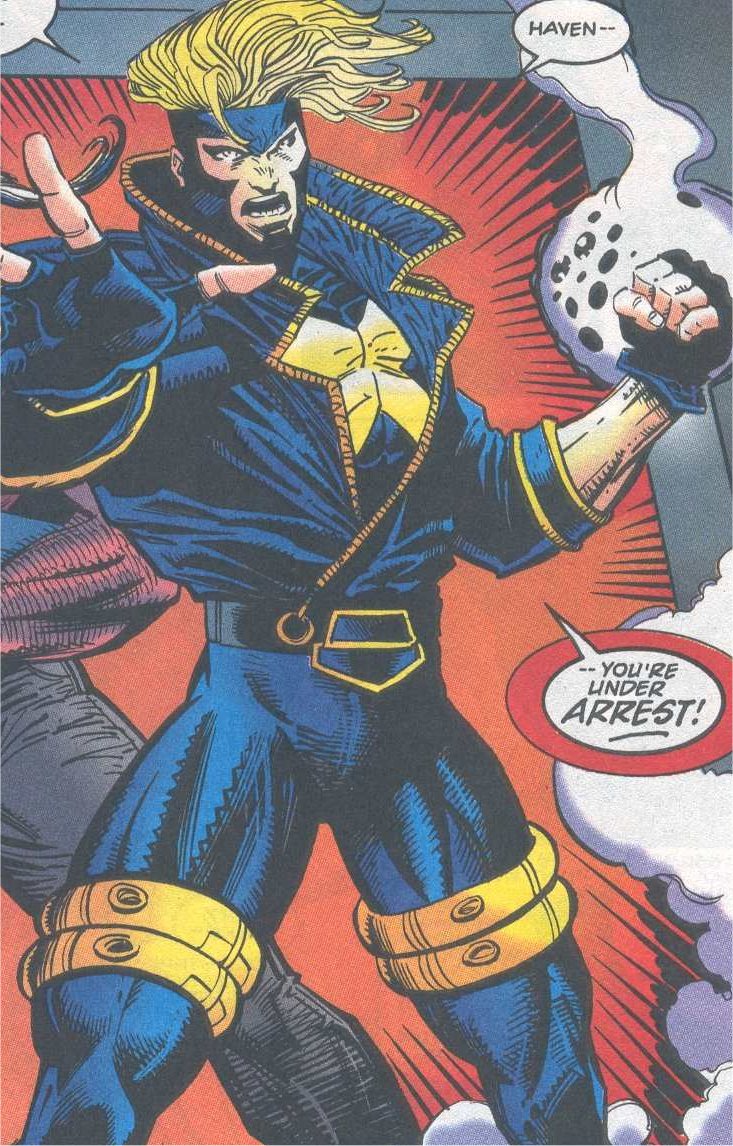 My favorite Havok image!

Havok - Age of Apocalypse - Headshot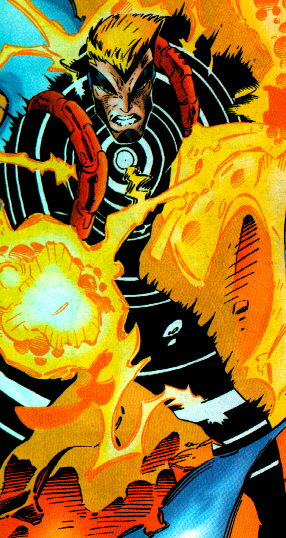 Fury of Havok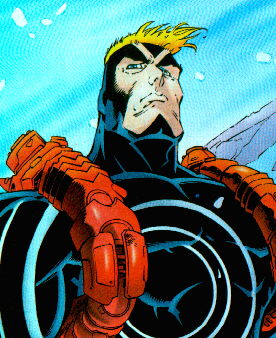 Brotherhood Havok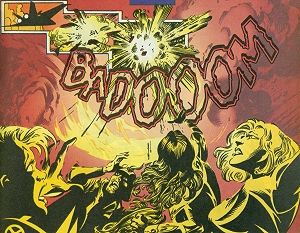 Havok's apparent death in Marvel Universe
Power overload
Lost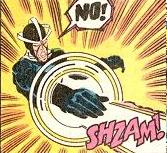 SHZAM!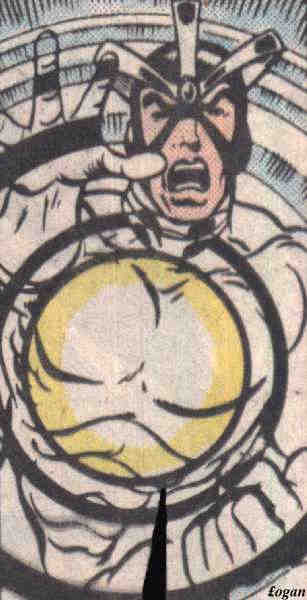 Plasma burst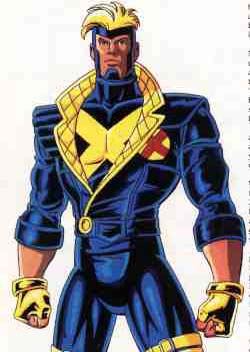 X-Factor Uniform
Hurt, but still ready to fight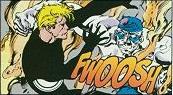 Havok Vs. Random

Battle ready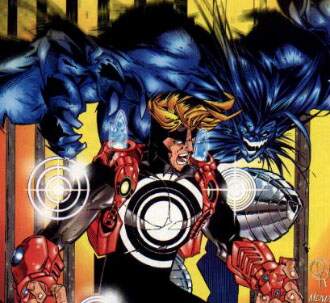 Havok Vs. Dark Beast

Mutant X Uniform